Re-Seat iPad in Logitech Case
Sometimes an iPad may develop problems that can be solved by re-seating it in its case. Re-seating means removing the iPad from its case and then putting the iPad back in its case. Logitech has provided videos showing this process. Please click the link/image below that matches your iPad case:
Logitech Rugged Combo 2 Setup Guide (YouTube)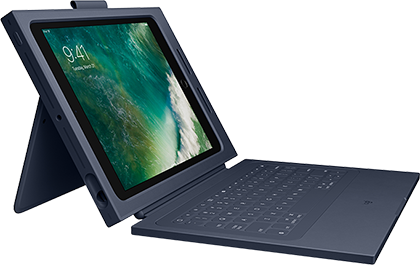 Logitech Rugged Combo 3 Setup Guide (YouTube)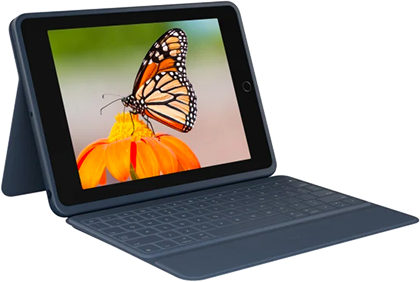 ---
Volver a aplicar el estuche Logitech
A veces, un iPad puede tener problemas que se pueden resolver volviendo a aplicar la estuche. Volver a aplicar significa sacar el iPad de su estuche y luego volver a colocar el iPad en su estuche. Logitech ha proporcionado videos que muestran este proceso. Toca la imagen a continuación que coincida con el estuche de su iPad:
Logitech Rugged Combo 2 Guia de preparacion (YouTube)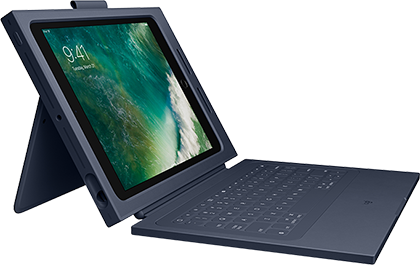 Logitech Rugged Combo 3 Guia de preparacion (YouTube)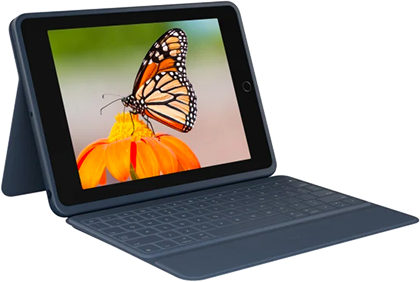 ---
NOTE:
Some of our tutorials and articles are in .pdf format. If the .pdf does not automatically open when you click on it, you may need to download a free program called Adobe Reader. Click here to download Adobe Reader.
For more detailed instructions on how to view .pdf files from multiple systems, click here.
---
NOTA:
Algunos de nuestros tutoriales y artículos están en formato PDF. Si él PDF no se abre automáticamente cuando la escojas, es posible que deba descargar un programa gratis llamado Adobe Reader. Presione aquí para descargar Adobe Reader.
Para obtener instrucciones más detalladas sobre cómo ver archivos PDF desde múltiples sistemas, presione aquí.